Batyu
The idea of Batyu was born in the darkest days of the recent epidemic crisis. Because of the lockdown, small producers and artisans lost connection with their sellers. Batyu is an online marketplace for handmade products. A platform to connect sellers with buyers, and later, serve as a secondary platform for the craftsmen to sell goods. It is written in Angular and utilizes serverless computing via Google Firebase.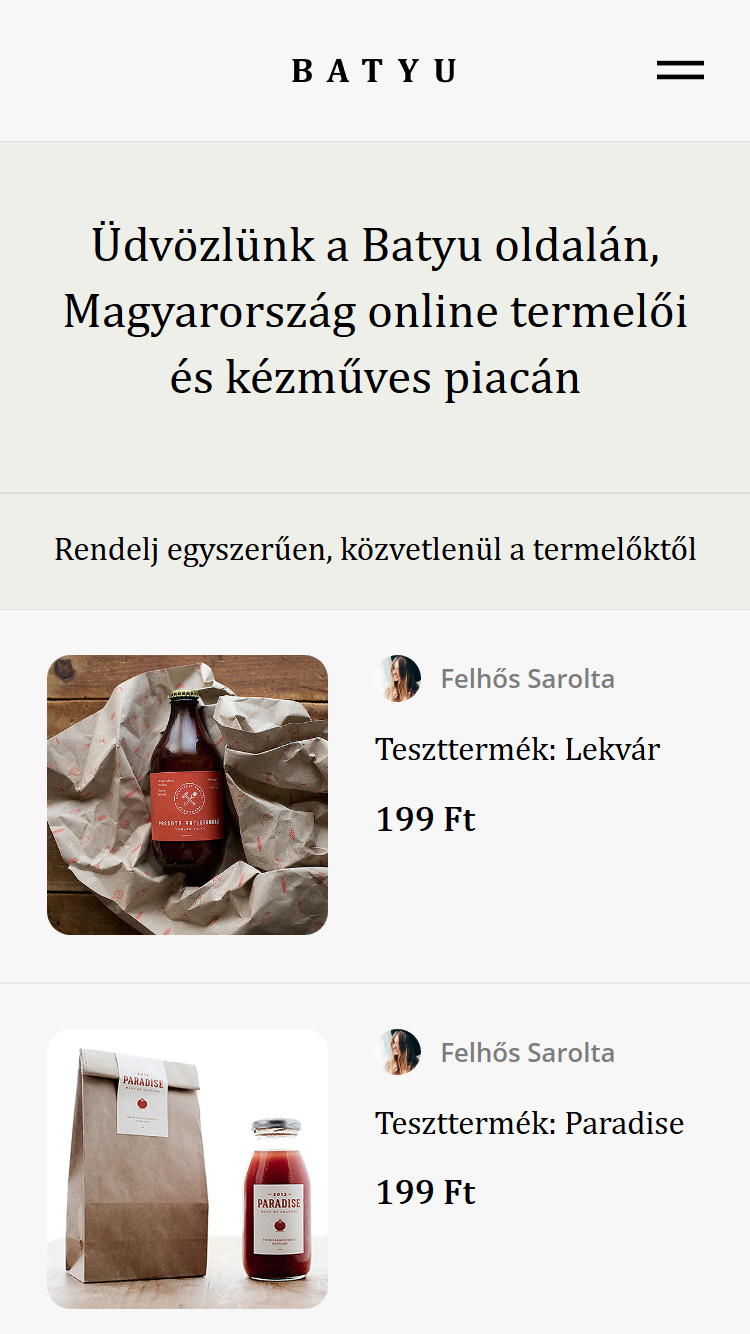 ---
teSZTElj
Part of an initiative to spread the love for natural sciences between young students. The first version of teSZTElj is a quiz to test your knowledge in various subjects. It is written in Angular and integrated into a ASP.NET Core infrastructure.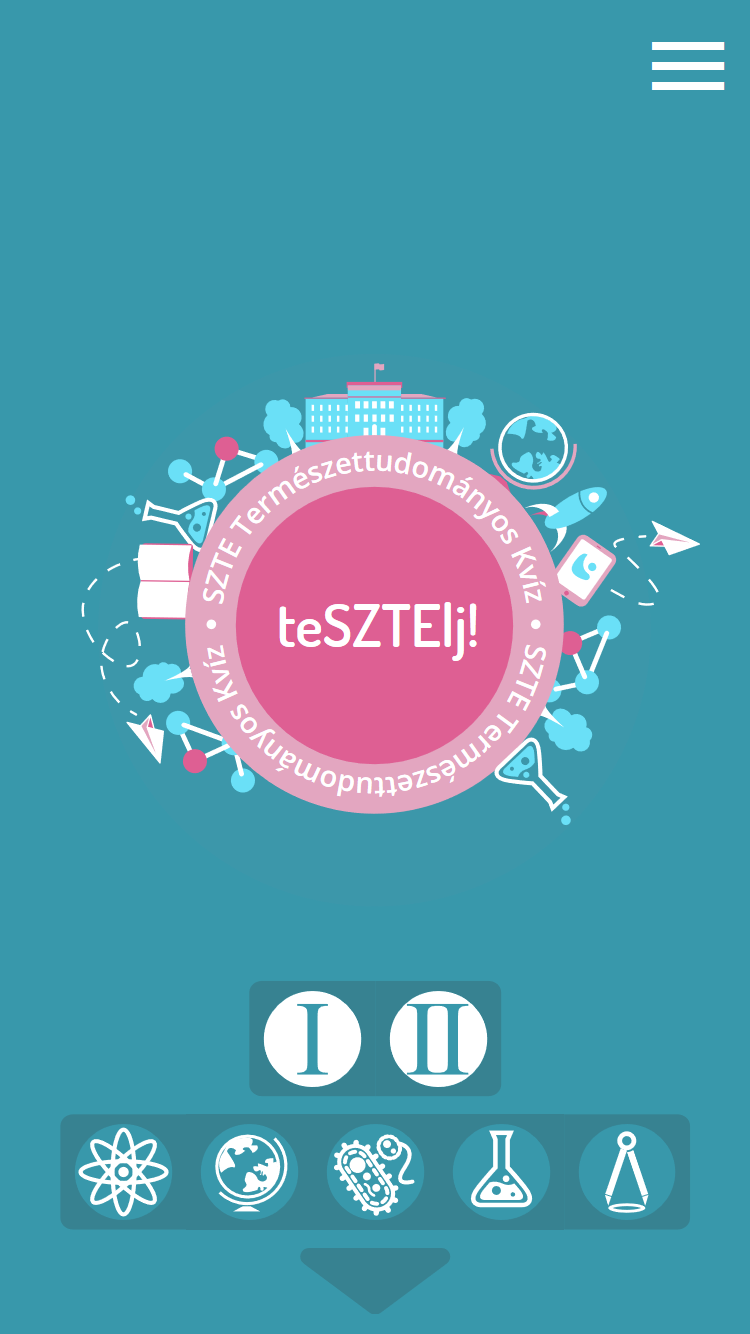 ---
CAS Configurator Merlin M.Customer
CAS Configurator Merlin provides solutions and services for product configuration and creating quotations to enhance sales successes. It is used by industry-leading companies like Konica Minolta, Daimler, and Airbus.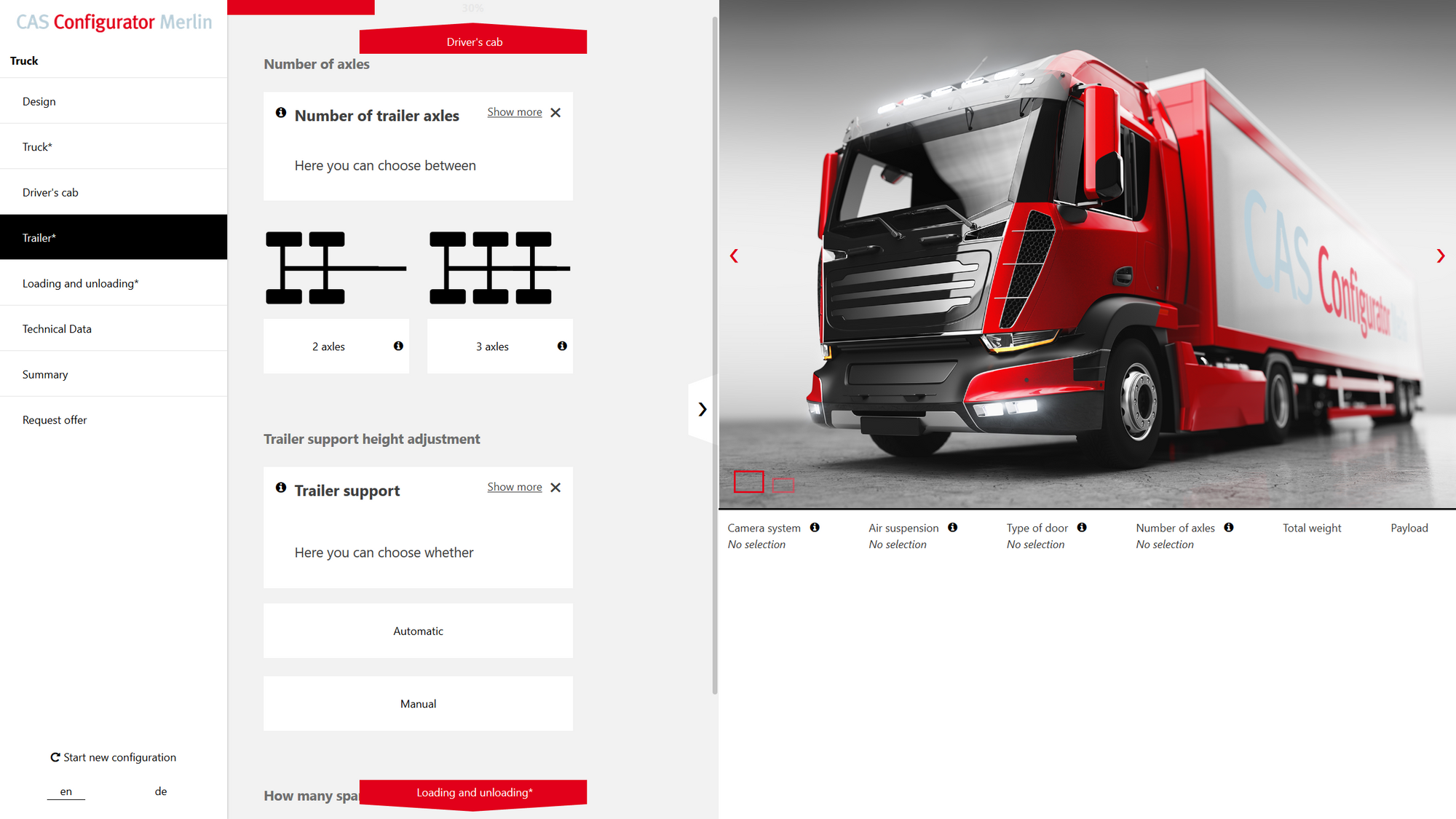 At my previous workplace, CAS Software Kft, we have established a modern technology stack using Angular and NgRx. We managed to release the first version in just a few months, and it was greatly appreciated by customers.